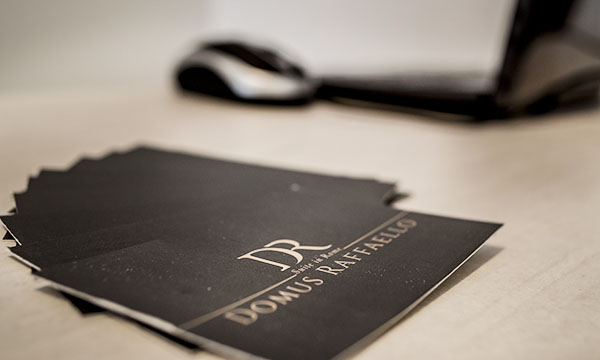 Domus Raffaello Suite in Rome is a comfortable and elegant B&B located a short walk from St. Peter's
Basilica, created by the brothers Alice and Daniele Pucci.
Thanks to their experience in tourism and entrepreneurship, Domus Raffaello Suite in Rome is the result of
a simple dream, now become a splendid reality ready to welcome its guests all year round.

MISSION
Elegance, professionalism, reliability, hospitality. These are just some of the hallmarks of Domus Raffaello
Where are we

A few meters from the main Rome subway line A, station Baldo degli Ubaldi, Domus Raffaello is located in
an ideal position to reach St. Peter's Basilica and the Vatican Museums and to reach the historic center of
Rome, even by foot.
Domus Raffaello is also an excellent solution for those who have to go to the IDI, just a few hundred
meters.